Learn How To Screen Print With Catspit Productions, LLC


Do It Yourself Websites and more
---
---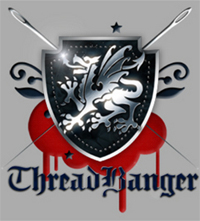 Threadbanger is a great website for "how to" and "do it yourself" articles. It is networks dedicated to creativity, craftsmanship; and make your own style clothing wear.
This is an awesome place for anyone who likes to make their own clothing and of course tee shirts. © 2009 Next New Networks, Inc. This work is licensed under a Creative Commons Attribution-Noncommercial 3.0 License.
---

I think everybody knows Makezine.com. They have an extensive resource website on all kinds of do it at home weekend projects. As they say in their about us page," MAKE Magazine brings the do-it-yourself mindset to all the technology in your life." Very cool website. Check it out! © 2009 O'Reilly Media, Inc.
---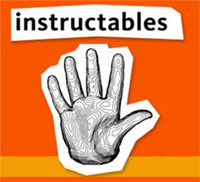 Instructables.com is another great community for do it at home tech and crafting projects. Much of the content is provided through contest submissions and prize giveaways.
If you like Mkaemagazine.com then this one is probably a good bet for you. © 2009 Instructables
---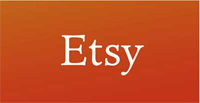 Etsy.com is a very cool website. It is sort of like an EBay for handmade arts and crafts. Not only can you buy hand made items but you can sign up and sell your own hand printed shirts..or anything else you make yourself.
Check this one out too! © 2009 Etsy Inc.
---
---