Hi Guys,
Im having a few problems with my screens, more specifically transferring my design into the screen. The problem is that when I wash off my emulsion I seem to be washing off random spots of emulsion on the screen.
Also just to help set the scene, I just bough a bunch of second hand screens and all the bits as I am just starting off, the screens were left with some old (really old) baked on emulsion that took me a solid hour of high pressure
washing and some helpful house hold chemicals to get off.
I let the screens dry then coated them in emulsion. I used a squeegee as I don't have a scoop coater as yet, and made the emulsion pretty thin so as not to get thick pockets, or areas. I left the screen in a box covered in some sheets
in my garage as to make sure no lights where damaging the emulsion. The screen sat for four to five days, and then when I did my screen burn and wash I seem get some funny results. I also noticed that it looked like the emulsion had ran
down the screen, although the screens where horizontal so I'm not sure if this happened during the waning off process. The emulsion I am using is Speedball (
https://www.eckersleys.com.au/products/speedball-fabric-screen-printing-kit)
and
its brand new.
Anyway I'm just winding if someone could be so kind as to point me in the direction of what I'm doing wrong. is it the chemicals I have used to clean the screen that is having an effect? (bathroom mould remover btw) or is it that my emulsion is too thin?
Currently where I am its around 90 Deg Fahrenheit with humidity over 70+ could this also be a factor ?
Also is there a secret for getting thin lines? My designs have numerous thin lines and they seem to be transferring on to the emulsion but are just being a bit difficult to wash out, and if I am successful in washing the emulsion out of the fine lines I also
manage to wash into areas that I would like to stay emuslion.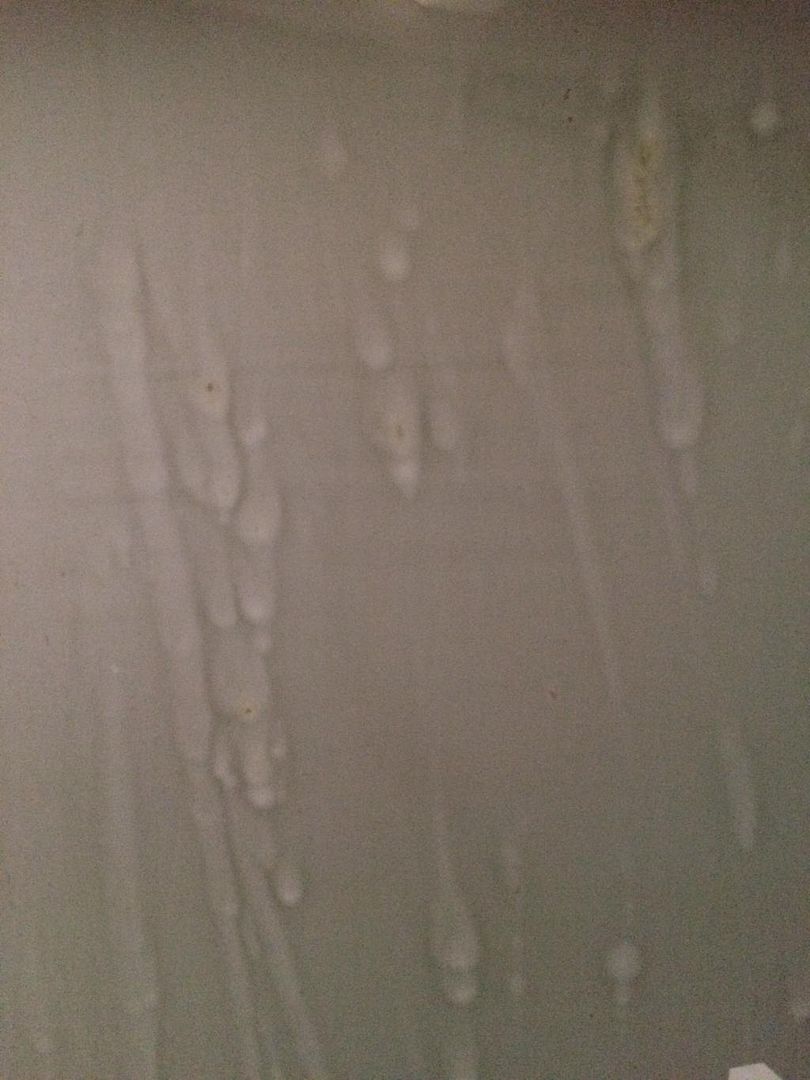 Thank you very much for all your help!